About ONYX
Strengthened roots for a bright future.
ONYX Hospitality Group combines the expertise of a truly international team with the warmth and excellence for which Asia is renowned.
Founded to manage the operations and development of the rapidly growing Amari, Shama and OZO portfolio, ONYX has amassed over five decades of management experience in the Asia Pacific region. Recognising that quality growth and quality partnerships is fundamental for successful hospitality management, ONYX embodies an open and flexible approach, putting the needs of property owners at the forefront.
Scroll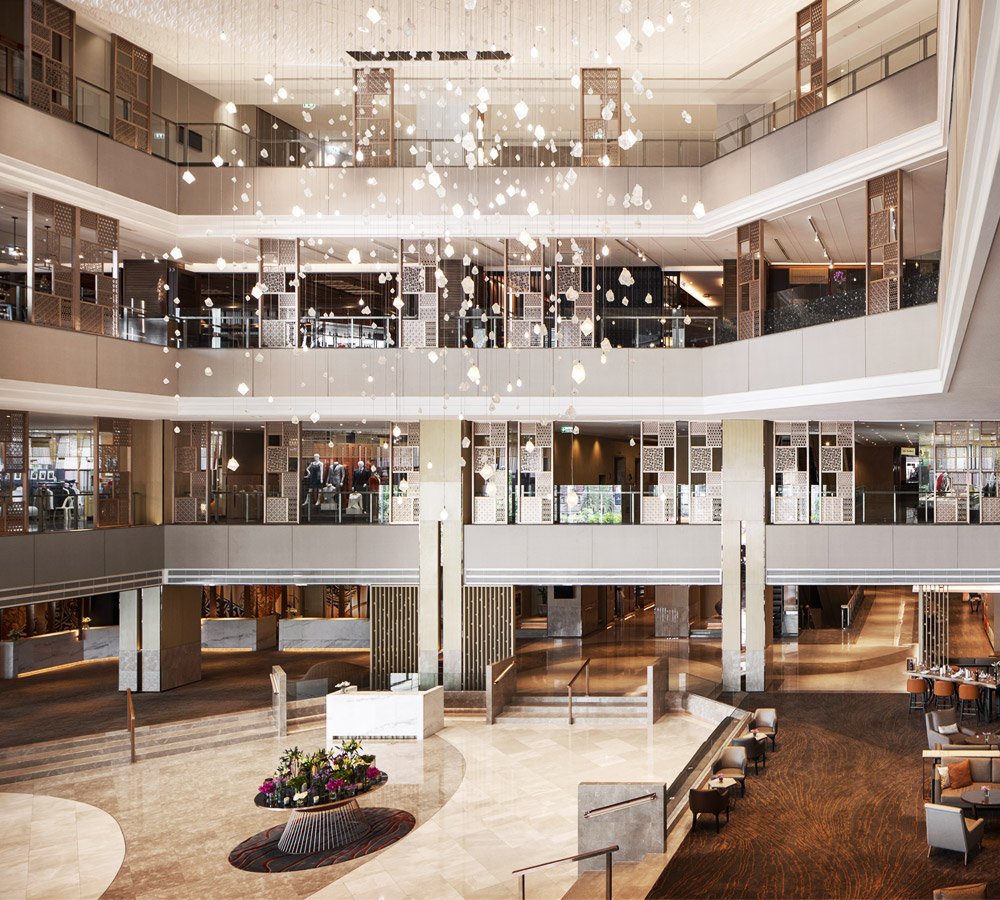 A Message from our CEO
Our passion is what drives us – as we continue to grow our presence across Southeast Asia, we strive to create value for our customers, partners and communities.
ONYX Hospitality Group has built strong networks that span the Asia-Pacific region with expertise that bridges the best of Asian hospitality practices with global precision and management acumen.
ONYX is backed by key strengths that form the foundations for management success:
Expertise: Combining Asian hospitality charm with international standard business practices
Strength: Solid foundations, strategies and tools for performance excellence
Clarity: Transparent and practical procedures
Owner-centric: Pro-actively looking for ways to improve in order to deliver results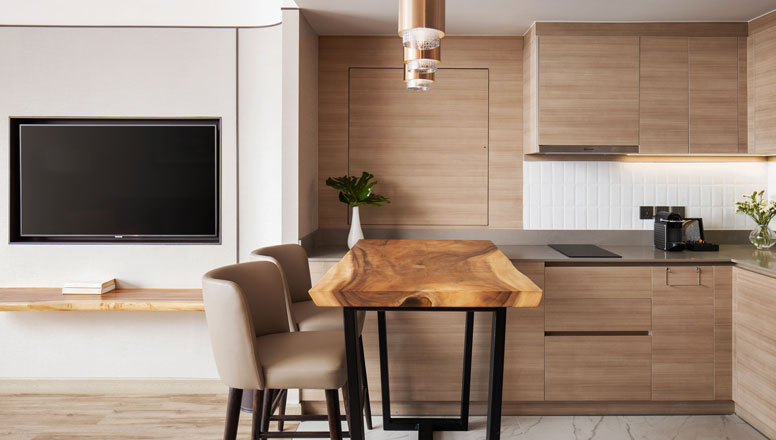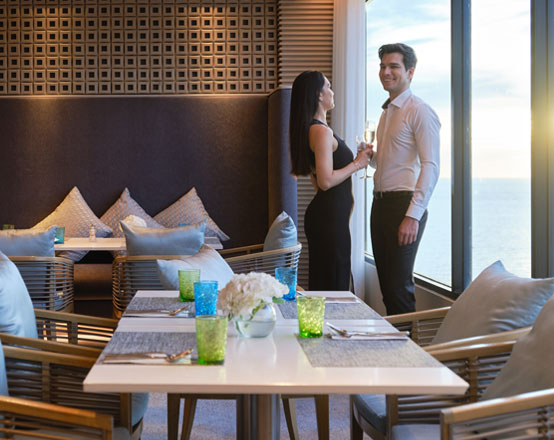 Our Strengths
ONYX Hospitality Group takes a tailored approach to hospitality management with a belief that quality growth and quality partnerships is fundamental for partnerships.
ONYX aims for open, agile and approachable leadership style. Being heavily engaged in day-to-day operations ensures that targets are met and brand standards upheld. As a Southeast Asia based company, ONYX is able to keep a pulse on the market and changing demands. Every property is a priority, any need or concern is listened to and addressed.
With five decades of experience running some of Southeast Asia's most successful hotel operations emboldened by a driven team with experience that spans the globe, ONYX is a partner you can trust
Heritage and Milestones
2022
2020
2018
2014
2010
1991
1983
1975
1973
1965
1955
2022
Expansion in Malaysia
ONYX strengthens its presence in Malaysia with the openings of Amari Kuala Lumpur and Amari SPICE Penang increasing the footprint to 4 operating properties.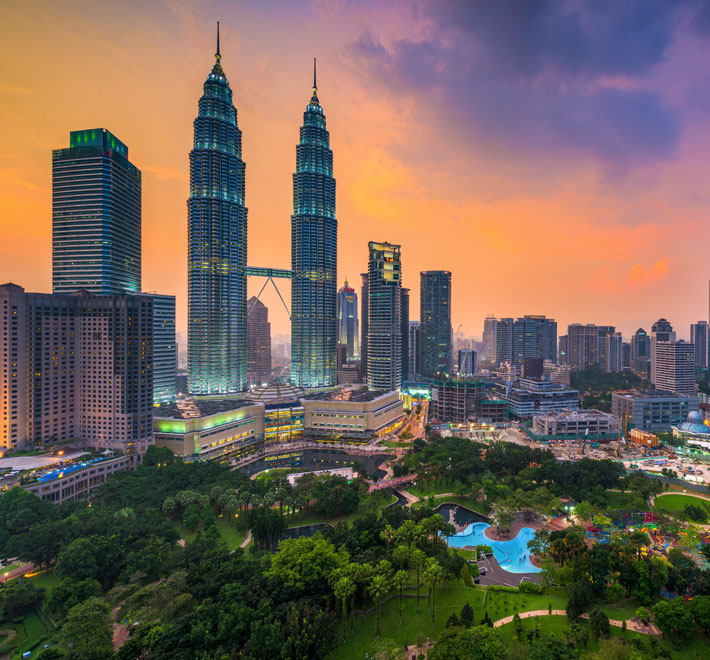 2020
Amari – Brighten Your World
Amari brand evolves and undergoes rebranding, launching under the constructs of Brighten Your World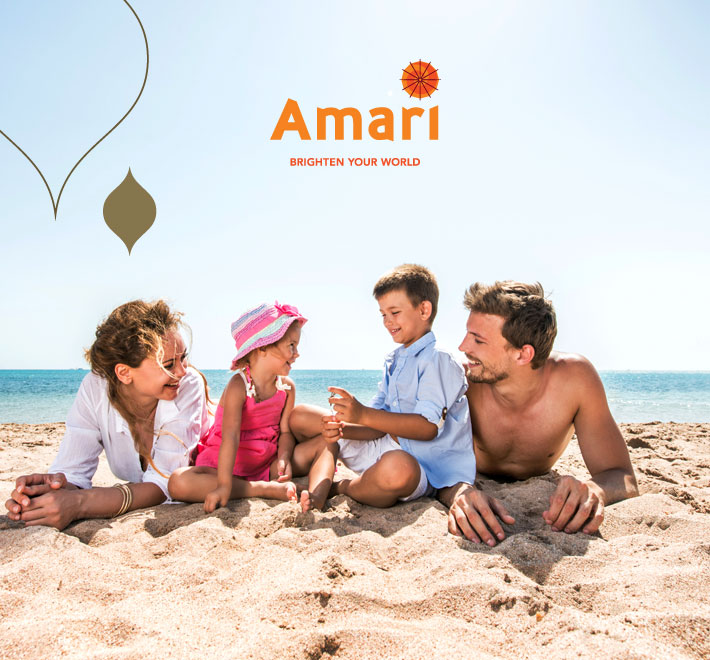 2018
Introducing the Saffron Collection
ONYX Hospitality Group launches the Saffron Collection, a portfolio of boutique hotels that have their own unique character with Oriental Residence Bangkok in Bangkok's embassy district the flagship.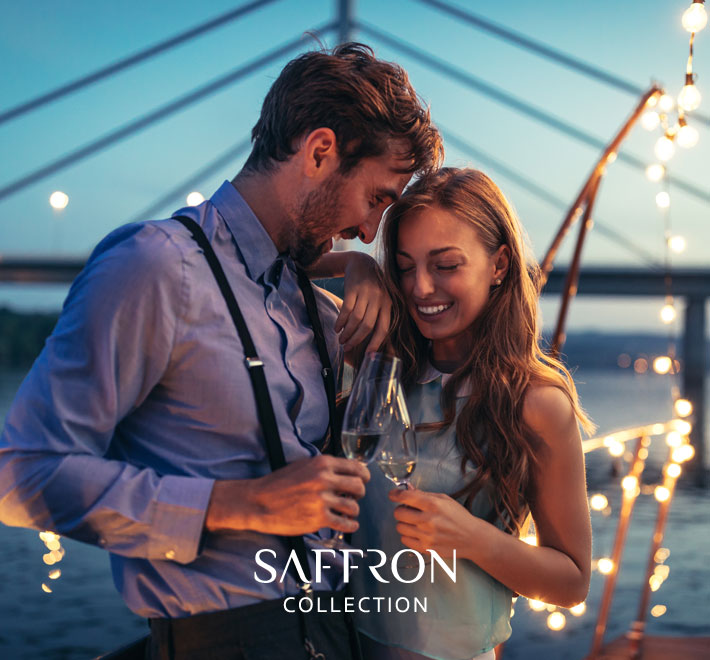 2014
The first OZO property in Thailand
OZO Chaweng Samui opens to a resounding success, marking this the first ever OZO property to open in Thailand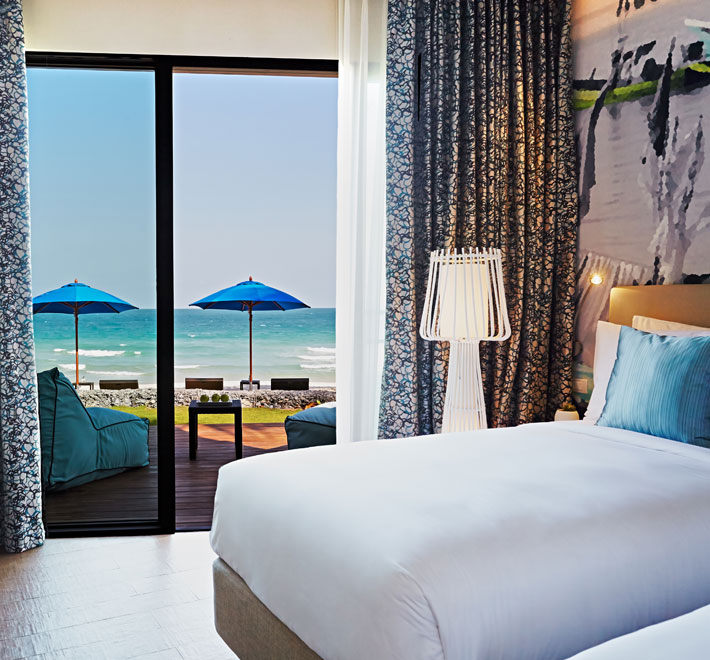 2010
ONYX Hospitality Group is formed
ONYX Hospitality Group corporate office is founded and announced at ITB in Germany. ONYX also completes the acquisition of Shama - one of Southeast Asia's leading serviced apartment brands.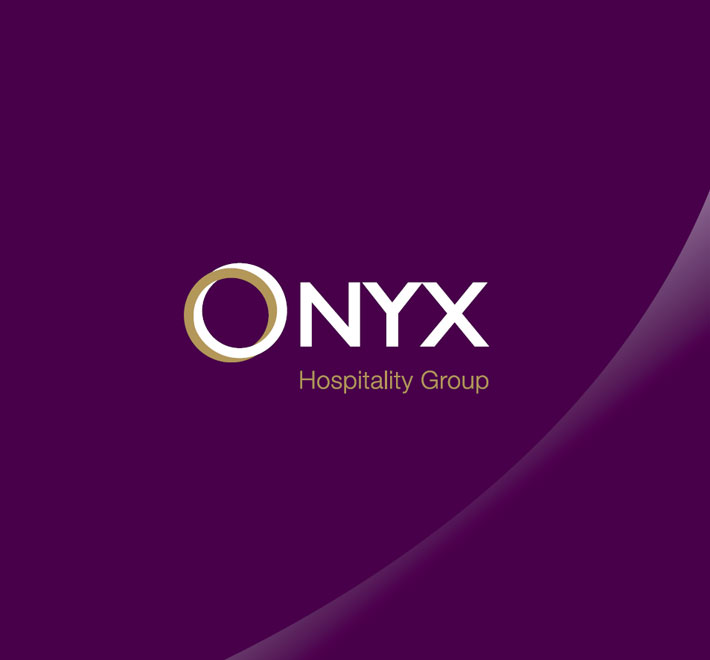 1991
Palm Reef Hotel Koh Samui launches
Management contract signed to operate Palm Reef Resort, Koh Samui. it opens with 84 rooms, a coffee shop, Thai restaurant, pool, tennis and squash courts. Now Amari Koh Samui, the resort was the first chained hotel to be established on the island.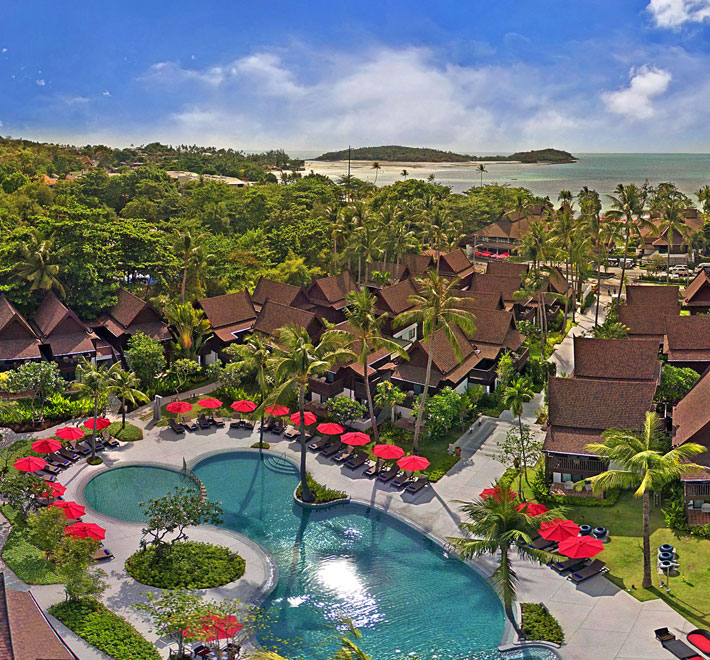 1983
Airport Hotel Bangkok (Don Muang) opens
Airport Hotel Bangkok (Don Muang) opens in September with a Sky Bridge linking directly to airport extension, making Amari's presence in the capital city. Today ONYX operates the property as Amari Don Muang Airport Bangkok
1975
Siam Lodge Group of Hotels
Siam Lodge Group of Hotels is formed as the company grows stronger within the Kingdom of Thailand. 17 years later, it is officially rebranded as Amari Hotels and Resorts on 1 October 1992.
1973
Orchid Lodge Hotel Pattaya
The Orchid Lodge Hotel officially opens with 172 rooms on 10th February 1973, eventually to become one of the longest established hotels in the city accommodating distinguished guests including members of the Thai Royal Family. The property is now Amari Pattaya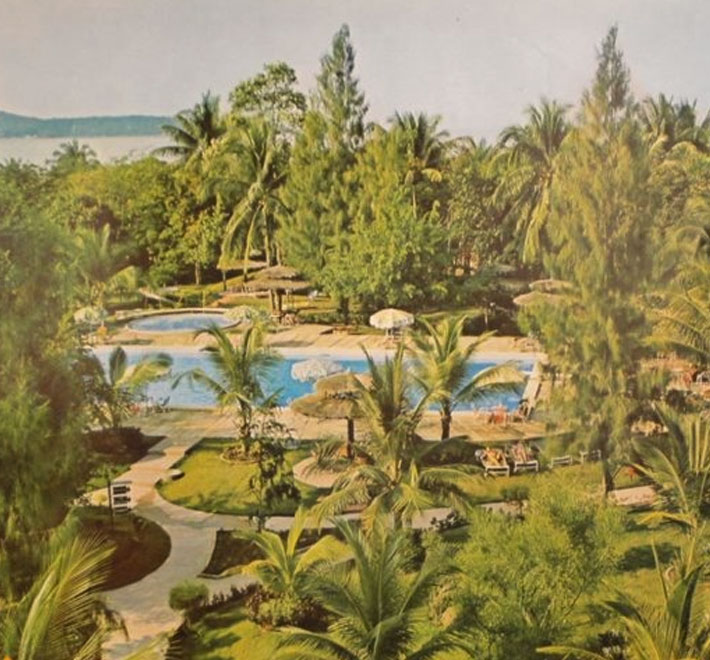 1965
The first hotel in Pattaya
Nipa Lodge Hotel Pattaya established. When Dr. Chaiyudh Karnasuta purchased the Nipa Lodge Hotel Pattaya, the family embarked on a journey into the world of hospitality.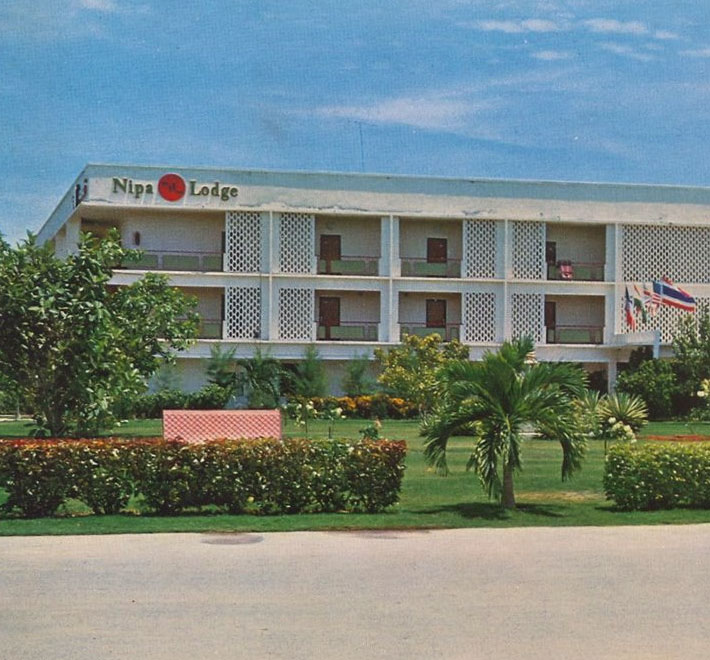 1955
Founding of Italthai Group
The Italthai Group was founded in 1955 by Dr. Chaijudh Karnasuta and Mr. Georgio Berlingieri. Since then, Italthai has pioneered a variety of businesses throughout the country growing steadily into one of Thailand's leading conglomerates.